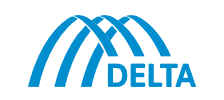 DELTA
DELTA Fiber Netherlands is a Dutch telecom company with networks throughout the country. There are currently 550,000 homes and businesses connected to the network. The brands DELTA, Caiway, Fiber Optic and ZeelandNet belong to the company. The joint company employs approximately 800 people.
Contract Management Case Study: Retrieve contracts in a large company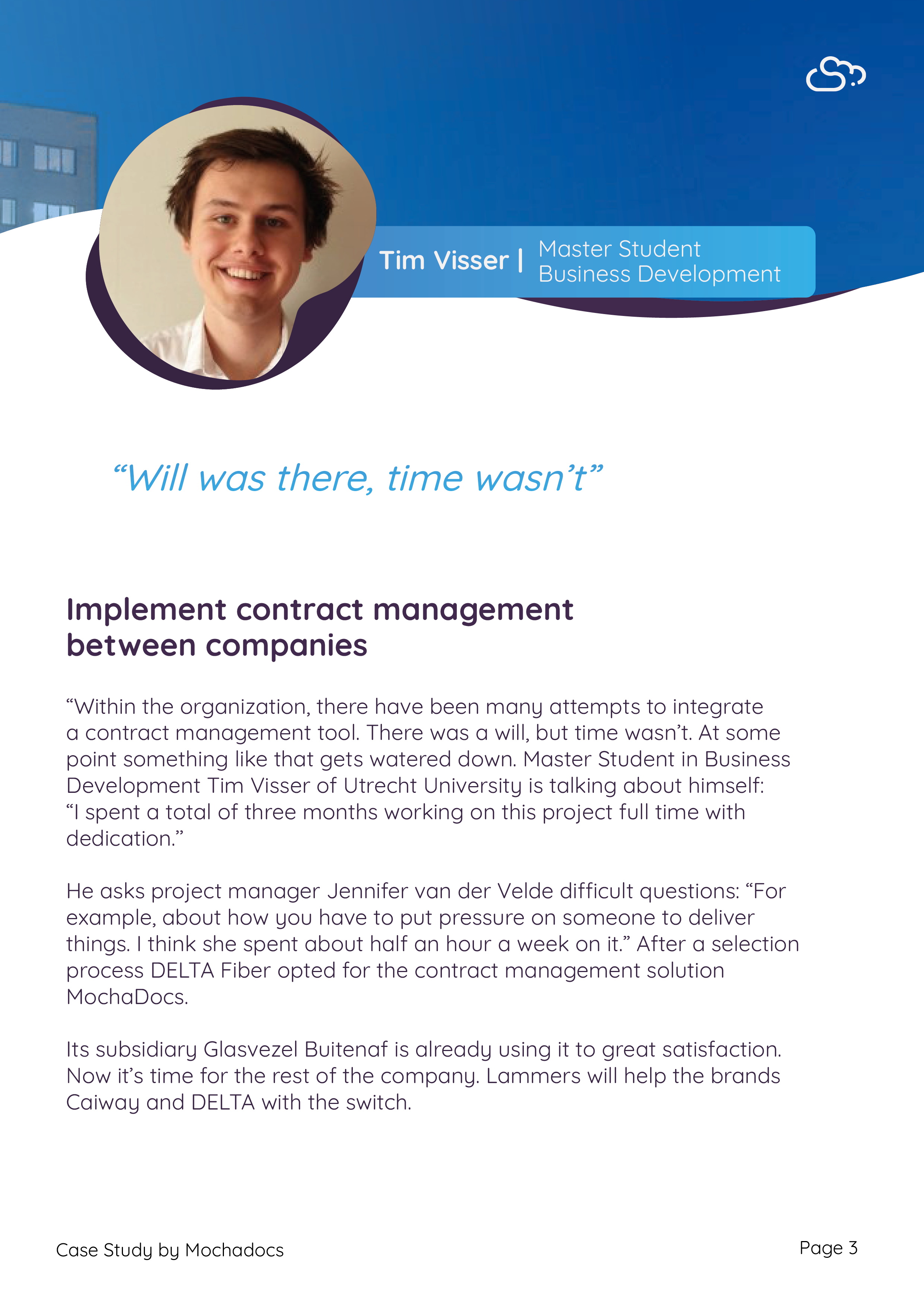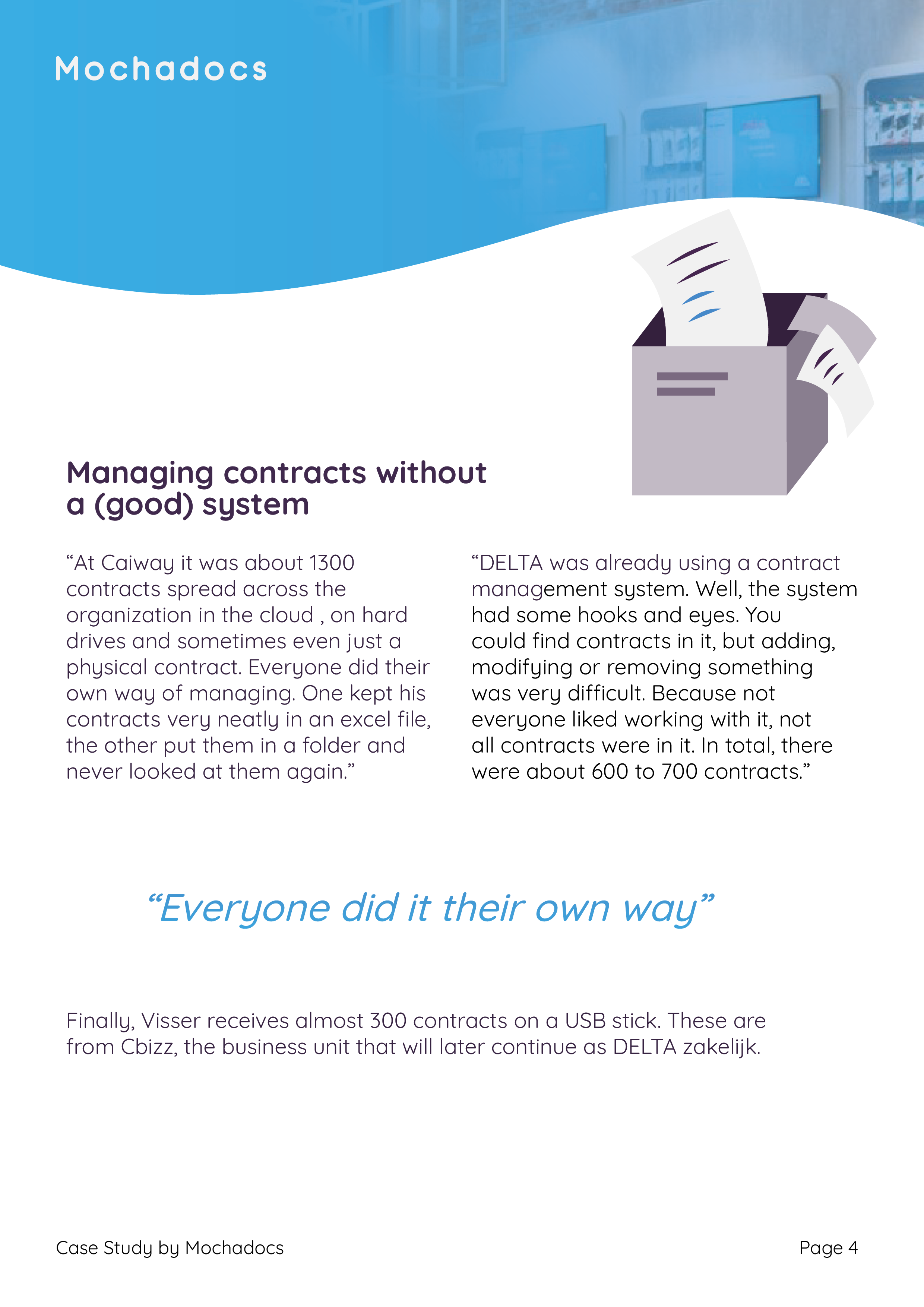 Content Case Study
What is the Case Study about
Implement contract management between companies
"You don't want 100 managers with just 1 contract"
"First of all, with a lot of managers you obviously lose more money on subscription fees. More people = more chance of errors."
"Nicely organized"
"I emailed the contract owners and gave a demo to a few people. That actually went quite smoothly." Meanwhile, the first contract owners have started working with Mochadocs. The first reactions are positive."
Important requirements during the implementation